Top Ten Custom Home Features of Summer 2020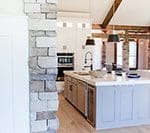 At Trumark Homes, we pay attention to current custom-home building trends and the preferences of our clients. Hundreds of house hunters tour our model homes each month, and we listen to the features that impress them the most. These are some of the things you can find in a Trumark home that have people talking.
See all of these features and more at our new showhouse, our Kyle V plan at 1108 NW Woodbury Drive, Grain Valley, Missouri.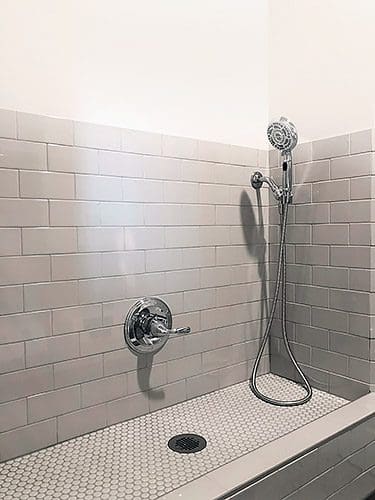 1) Dog Wash Station
If you have pets, you will love our dog wash station. This feature is a small space inside your laundry room with a pint-sized shower and drain. A handheld sprayer makes it easy to shower your pet with ease. Your dog wash station can be built at waist level, to be easy on your back when washing small dogs, or it can be built into the floor for families with larger pets so that you don't have to lift them.
2) Hidden Electrical Outlets
Gorgeous backsplash tile looks much more impressive when outlets don't break up the visual line. At Trumark Homes, we like to build outlets into the upper cabinetry instead of using strips of GFCI outlets along the top edge of your cabinetry. Strips can still be visible if you are sitting at your island at eye level. Building outlets into the underside of the cabinets gives you a cleaner look from all angles.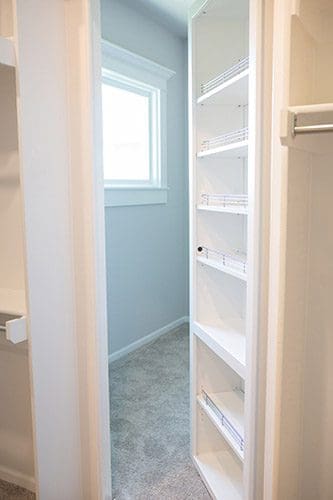 3) Secret Room
Doesn't every child dream of having a secret room in their home? For some clients building a custom home, this room can have a practical use, and some of our clients like to have this room just for the fun of it. In the Kyle V model, this secret room is concealed as shoe shelving inside the master closet. The possibilities for this room are endless:
Library
Office
Sewing or Craft Room
Saferoom
Collector's Retreat
Reading Nook
Gun Room
Media Or Entertainment Room
Kids' Playroom
Man Cave
4) Laundry Room Access Off of the Master Closet
This is so sensible and such a timesaver. The laundry room has it's own room and is accessible through the master closet and the front hallway. This arrangement keeps your laundry from being publically displayed and makes putting away laundry go more quickly.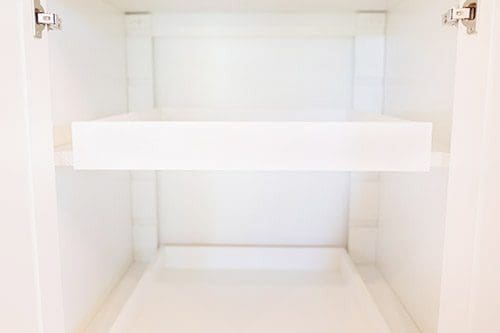 5) Pull Out Shelving
This is such an organizational benefit to your kitchen. Having the ability to pull out a shelf within your pantry allows you to take a quick inventory of your canned goods before running to the store. You can find items so much more quickly when you are cooking when everything is readily visible.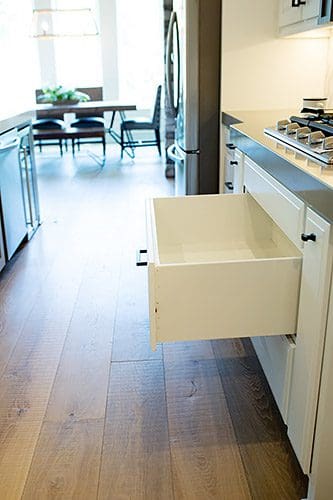 6) Deep Kitchen Cabinets
It's so frustrating to continually look for lost Tupperware lids in your lower cabinets because they are not compartmentalized to allow for easy organization. Extra deep drawers will also be easier on your knees than lower cabinetry.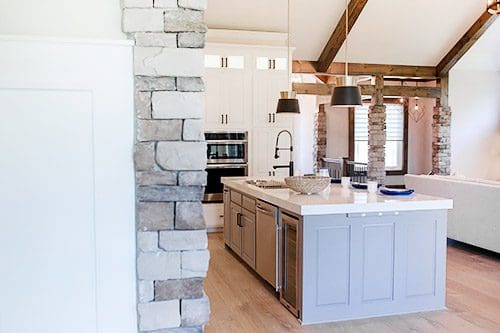 7) Extra Large Island
A large island not only adds additional casual seating to your kitchen, but it also creates storage space beneath or a place to add microwave or beverage cooler. We like to build in accessible cabinet space on both the front and back sides. A large island gives you a workspace for prepping food and is a great focal point for a room.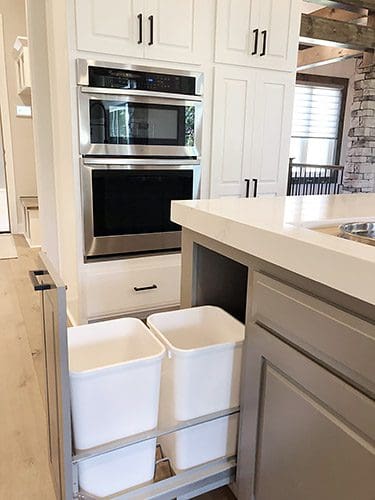 8) Hidden Trash Receptacle
Even the sleekest trash cans take up space. Who wants to look at a trash can, anyway? The most popular idea for hiding a kitchen trash can is a pull out drawer.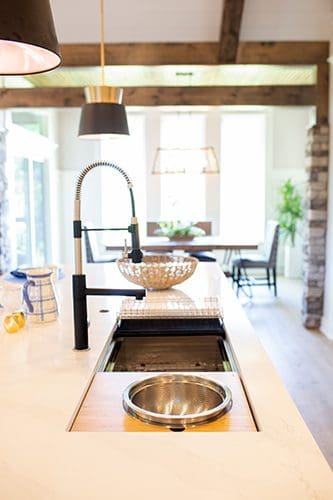 9) Workstation Kitchen Sink
Our clients LOVE our sink of choice by KRAUS. The colander with this sink is designed to rest on the integrated ledge of your workstation sink. The strainer is perfect for cooking pasta, rinsing produce, or air-drying kitchen utensils right over the sink. Created from chrome-plated T304 stainless steel for maximum durability, the colander is 100% food-safe and will not rust over time. The hands-free design allows you to strain foods easily without making a mess. This space-saving accessory can be stored right on the workstation ledge, freeing up space on your kitchen counters and in your cabinets.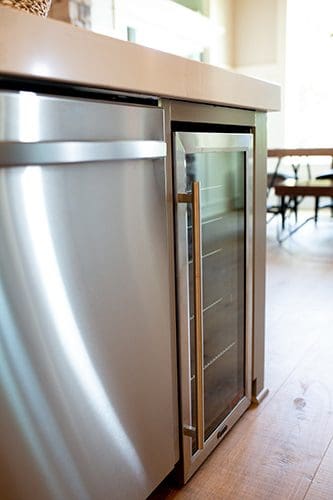 10) Built-in Beverage Cooler
These units can free up so much room in your main refrigerator. The cooler will also put beverages at an easy access level for children. You will love them at parties as well.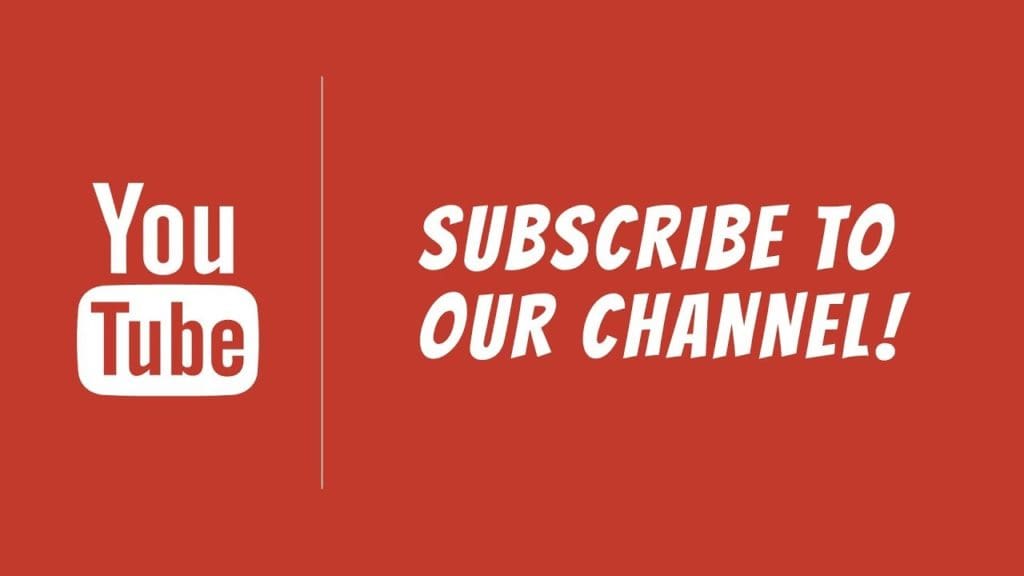 What else would you add to this list? Do you have any must-haves that Trumark Homes can include in your custom-built home? If you live in the eastern Jackson County area and are looking to build a custom home, we would love to assist you. Call us to set up a quick 15-minute consultation or to learn more or click here to email us.